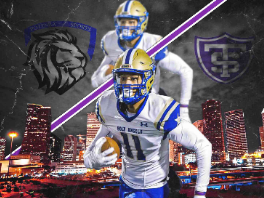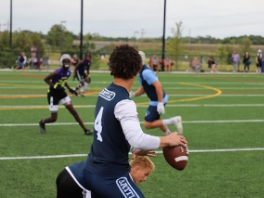 Join Us To Improve Your Game
Potenza Sports is a Sports Development company. We started in 2014. Our services are for athletes looking to improve their skills in any sport.
If you have a passion to succeed and the drive, then we have the tools and support system.
Potenza Sports Ltd is more than a training program or travel sports team. It's a place where athlets come to learn, perform, be encouraged, and share a common passion.
Most of all they succeed!
Sept 2021
New Recruiting
Partnership
Here?s a great opportunity for our athletes to improve their goal of playing college sports. Our recruiting support in now powered by one of the most successfiull recruiting organizaiontions in the industry.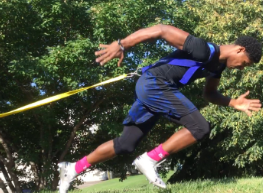 June 2021
7v7 National Championship
Potenza Sports 7v7 travel elite High School team is made up of the top football athletes from Minnesota, Iowa, South Dakota and Wisconsin. The team has qualified for the NFA 7v7 Noational championship in 2015, 2017, 2018 and 2021all have taken place on the campus of IMG Academy in Bradenton FL.
OUR 4th National Appearnance

Oct 2021
Elite Winter Training
We've been developing some of the top college prospects since 2014. Winter training is essential to their upcoming seasons. We use Standardized Athlete Test (SAT®) & Position Specific Field Work. We also use some of the latest technology from Wilson.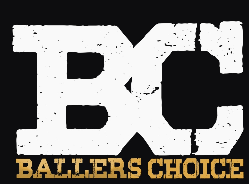 May 2021
Mile High Champions
Our first full season of a 9th grade 7v7 travel team went to Denver, Co and won the entire tournament. This victory qualifyied them to play at IMG Academy in Bradenton Florida. Great job representing MN on the national stage! Congratulations.