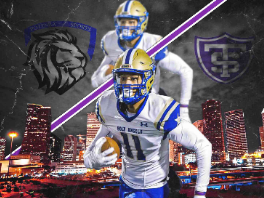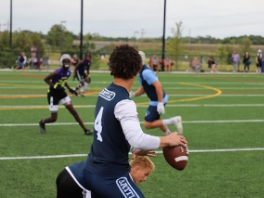 Join Us To Improve Your Game
Potenza Sports is an Sports Development company. We started in 2014. If you are an athlete looking to improve your skills in any sport. If you have a passion for success and a drive to be successful. Potenza Sports Ltd is more than a training program or travel sports team. It's a place where athlets come to learn, perform, be encouraged, and share a common passion.
Most of all they succeed!
Mar.13 2021
AAU Basketball
Tryouts
Tryout for an elite AAU Team
Here's a great opportunity for our athletes to improve their basketball skills and compete against some of the best talent in their age group from around the country.
11U 11:30 to 12:45 PM
(For More information go to PSBB tab)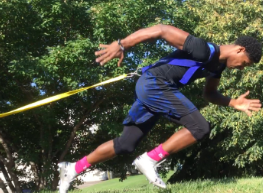 Feb.19 2021
7v7 BATTLE TOURNAMENT
Potenza Sports 7v7 travel team is made up of the top football athletes from Minnesota, Iowa, South Dakota and Wisconsin. This first tournament is an invite only tournment from our partner.
OUR FIRST TRAVEL TRIP OF 2021

May.01 2021
Midwest Elite Showcase
The operators of the NFL Combine bring the Midwest Elite Showcase!
Standardized Athlete Test (SAT®) Combine & Position Specific Field Work
Event being covered by 247 Sports
COME GET SEEN & EXPOSUIRE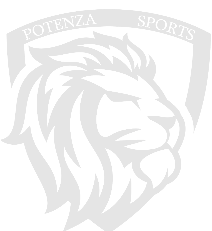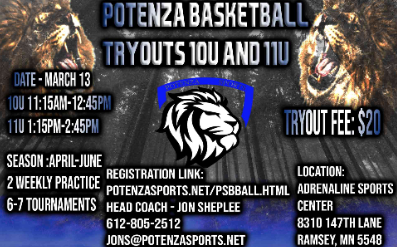 (click on image to purchase tickets)
(click on image to purchase tickets)