The team travels FL, AZ, IL, KS, IA and more..
The team travels to the top tournaments in the country for exposure and recruiting in the 7v7 industy.
7v7 Team

The team begins in the winter after the high school football season, and ends in June at the start of the high school football season. From Nov - June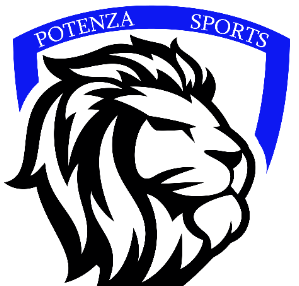 2021 - 2022 Season Tryouts
Potenza Sports Lions 7v7 program is an elite travel team for elite level college prospect athletes.
The teams are

comprised

of football players from over 30 different high schools and (5) states which are MN, IA, ND, SD and WI.
There are (2) 18U teams, (1) 15U teams .
We have over 100 athlete alum that have played college sports.
We've have over 20 division 1 athletes and over 98% of our atheltes continue on to college.
100% of our athletes that play in college receive money toward their education to play sports.



Potenza Sports is the largest 7v7 program in the state of MN since 2015.
The program has made 3 national championship apperances in 5 years.