Potenza Sports is an athlete development company based in Minnesota. Athletes and family looking for the best opportunity to receive a college scholarship through athletics come to us.
LOCALLY OWNED & OPERATED
RESIDENTIAL & COMMERCIAL SERVICES AVAILABLE
COMPETITIVE PRICING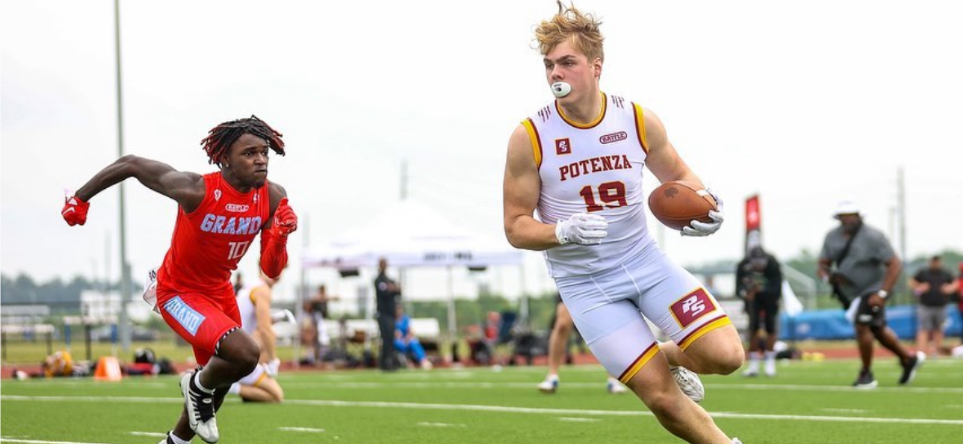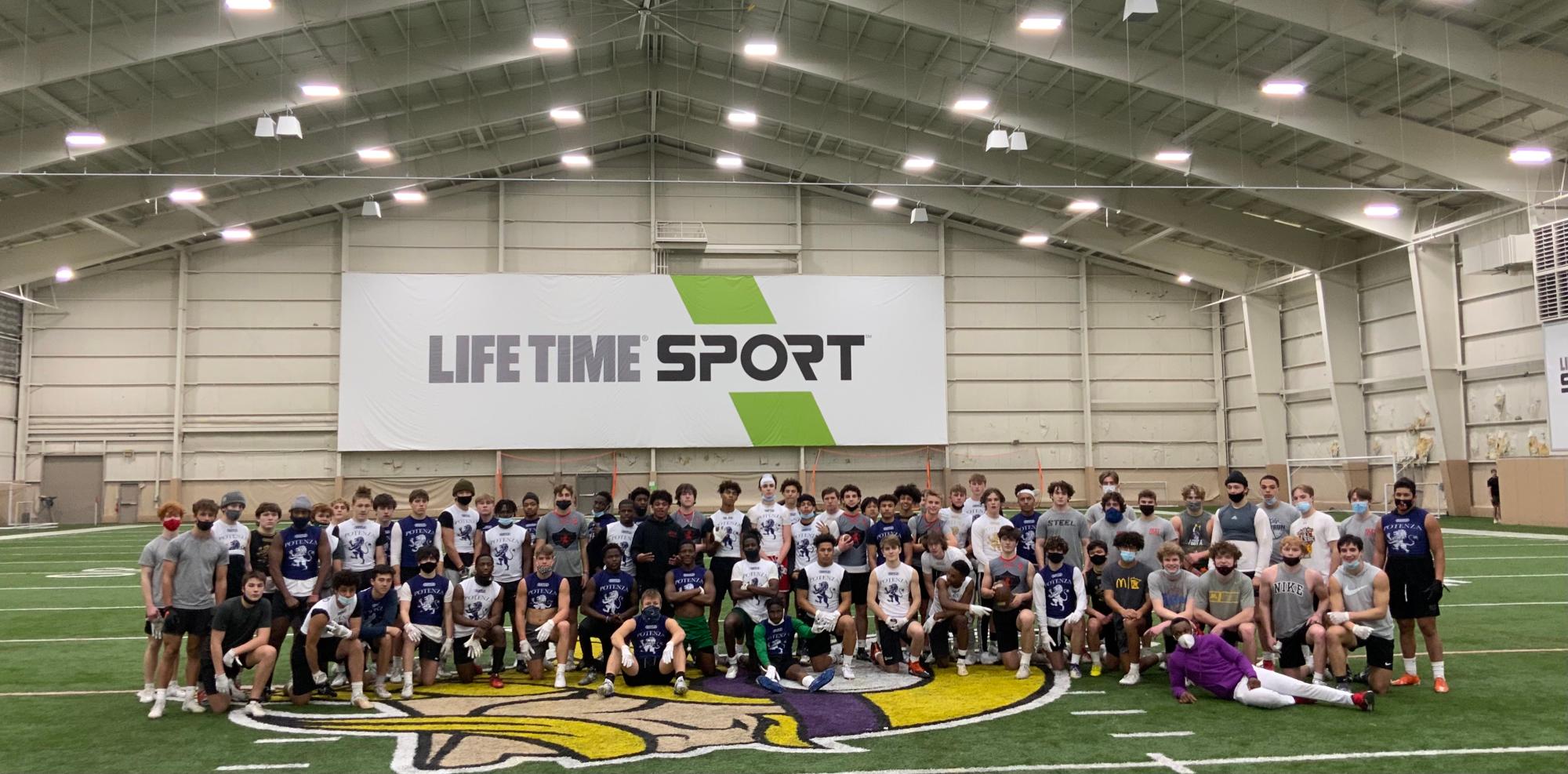 Potenza Sports is proud of the success we have with our athletes and families. Our goal is to help reach their goals of playing college sports.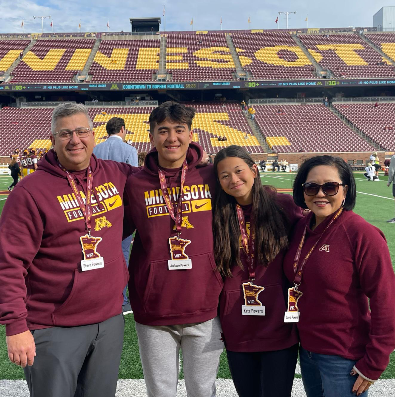 Location:
DODGEVILLE HIGH SCHOOL
912 W Chapel St
Dodgeville, WI
53533
(CLICK IMAGE TO REGISTER)