Tryouts are $35.00

Register online

15U Team 24 Players

18U Team - 24 Players

Bring cleats
Battle Sports Team

Recruiting Support

Battle Gloves (provided)

Battle Mouth guard (provided)

Home & Away Uniform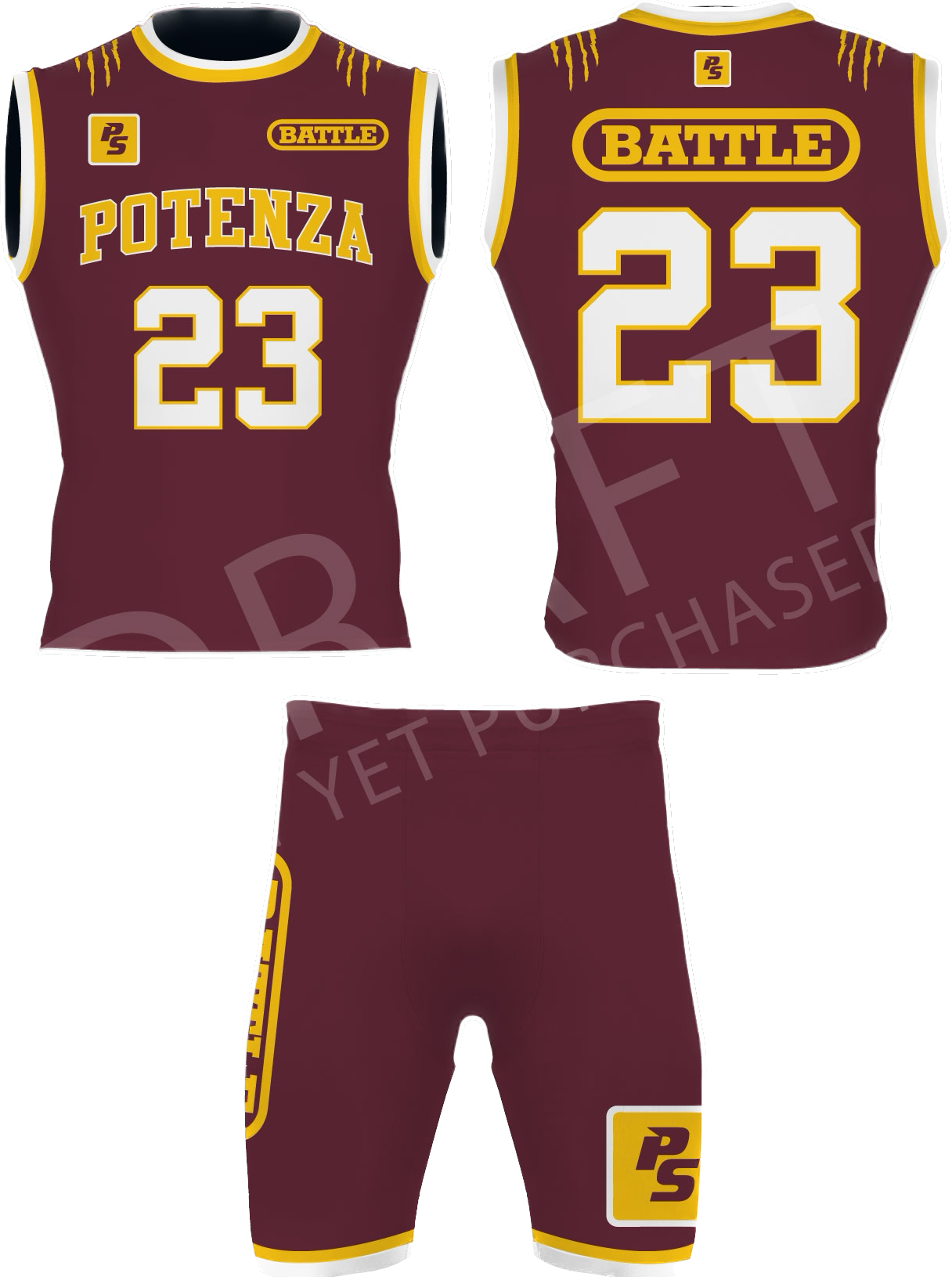 The 7v7 program is the #1 travel 7v7 team in Minnesota for athletes trying to develop the right path to become a collegiate football player. This program is for elite athletes looking to gain exposure from college coaches and get 5 steps ahead of your high school competition.
Our mission is to help MN football players show college scouts, publications and coaches they can compete with best talent from anywhere in the country.
Over 90% of the athlete that play for the program end up earning college opportunities. Since 2015 we've had over 100 high school alumni athletes play college football.
Our team is loaded with star elite athletes, our schedules permit multi-sport participation.
The season runs from the end of football in fall to the beginning of football in the summer.
If selected, there is registration fee for the season TO receive all the benefits of Potenza Sports, if you make it.
We will travel to 6 to 7 tournaments.
Since the team began 7 years ago we've played in 5 National Championships.
Potenza Sports 7v7 is an elite program and the work will not be easy but the result is success on and off the field.
All details regarding schedule, cost and practice time will be given to athletes that make the team.
Please register ASAP as we will be capping the tryouts. It's a 3 hour tryout, run 40, 5-10-5, skill drills, 1v1 & 7v7.
Registration is not complete until athletes form and payment is received.
Walk ups are not guaranteed. Walk up registration fee is $50.